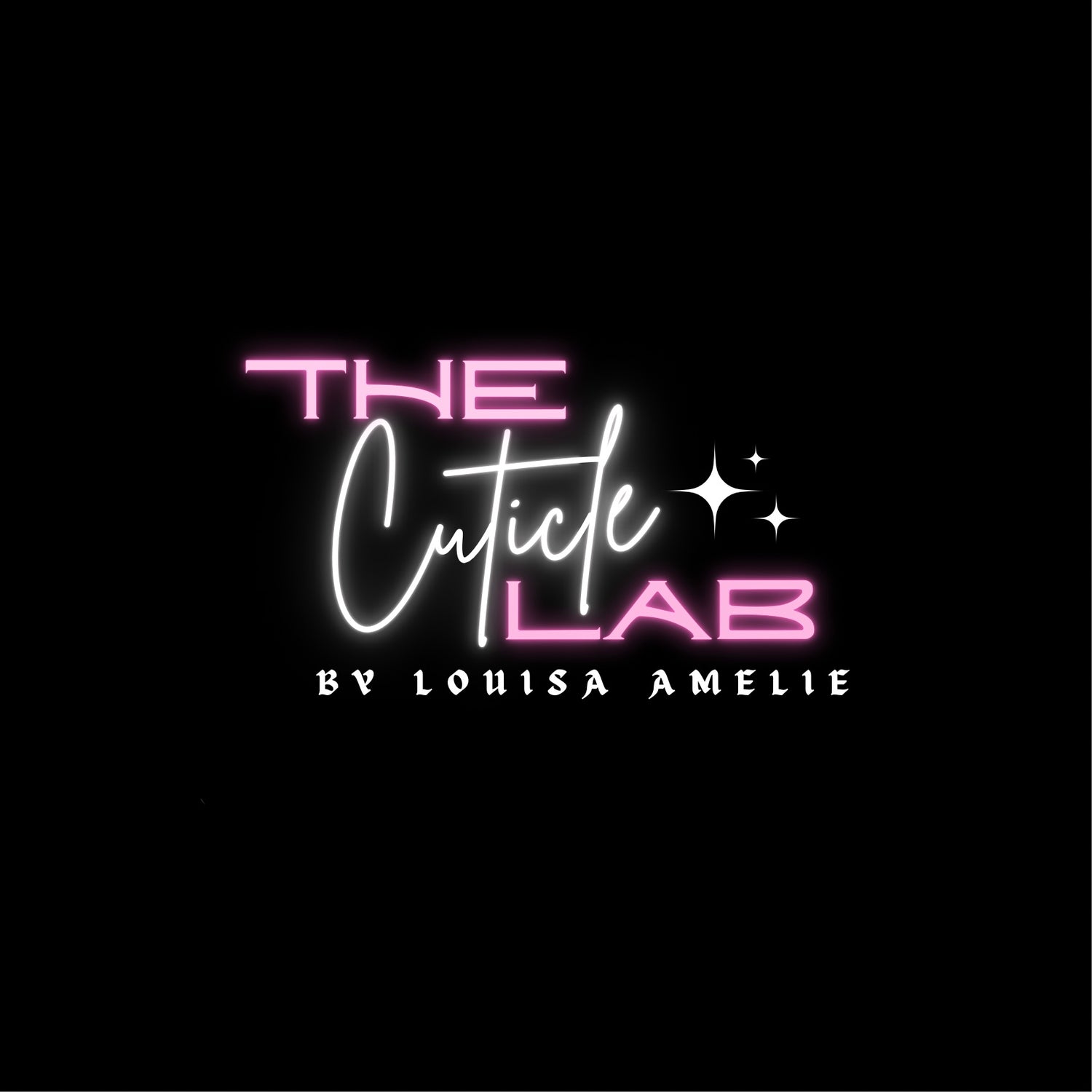 Our story
We were established in January 2021 by our founder Louisa, initially with the business name Bliss Beauty UK. We actually started on Depop, selling bespoke press on nails until we gained enough popularity to make the move onto Etsy in late March 2021.
We continued to make press on nails and worked relentlessly until we could make the huge step of building a salon in August 2021. We then expanded to beauty products and hampers and anything that we thought would bring people joy!
Then came 2022. I made the resolution of expanding even more, my own range of all sorts of nail supplies. I saw a gap in the market for affordable cuticle oil pens and instantly fell in love with the process of scent picking, making the oils, labelling, packaging.. all in our family home kitchen! In March 2022 we launched the cuticle oil pens in 20 scents and almost instantly a dream came true. With the success, I straight away started working on 11 more scents and released them and they were loved just as much.
We grew and grew and grew and now have over 70 scents (and forever growing!). Our oils are sold globally in beautiful salons by our lovely ambassadors, and the rest is history - creating gel polishes with so much more to come in the future.
I couldn't be more grateful for every single purchase or even a visit to the site, you're making my dreams come true.
What we represent
I grew up very different from everyone else, I never felt as I fit in or ever knew what I was doing. At the age of 8, I was diagnosed with anxiety and at the age of 11 I was diagnosed with severe depression. I felt so alone going through that at such a young age and never could understand why none of my peers felt the way I did. At the age of 12, I ultimately had to leave school. I was a smart young girl with a lot of potential so this was heartbreaking for myself and my family but mentally I was too unwell to carry on.
I was left feeling alone, bored, and had no idea how I'd ever get a job, move out, get married, have children. I had nothing. But, I was a hard worker and ultimately found love in nail art. One Christmas, my mum gave me a full acrylic nail kit and since then, my love of nails has been unconditional.
Then, in 2019, I was diagnosed with Asperger's. A form of autism. Things finally started to make sense as to why I was so different, why I could draw amazing things on nails but felt so overwhelmed when looking at a simple maths question. I started to understand how my brain works compared to everyone else's and for once in my life I started to feel happy even though the diagnosis was tough to accept at first.
I must admit, before that time I thought autism was only in boys. I had no idea that I could've been autistic, and even if I did - I had no idea the different types of autism, my concept of autism was entirely incorrect. I, just like most people, was completely uneducated. Autism in women is not talked about enough.
Here at The Cuticle LAB, we represent women on the autistic spectrum to show you that you CAN do it. You can accomplish dreams if you work hard. Success isn't about grades, schoolwork, friends… it's about happiness, understanding yourself, self-love and acceptance.